Collaboration through entrepreneurship in school education
Description
Why Entrepreneurship?
 Encourages keeping and following one's passion
 Develops an economic mindset
 Makes collaboration essential
 Develops team spirit
 Encourages leadership
 Fosters culture sharing
Why collaboration?
 Competition needs to be replaced with collaboration for development of a culture in
21st-century
 Promotes shared thinking
 Ability to appreciate others' point of views
Overall objective is to development of :
 Cooperation
 Coordination
 Coherence
 Camaraderie
The course will be delivered in four sessions.
Certification: Available at a nominal cost of Rs 499/-

What will you learn
Empowering a child to follow their passion

Economic mindset and collaboration

Learn activities to develop leadership and team spirit

Fostering a culture of sharing
---
Requirements
Senior K-12 Educators, mostly preferred by teachers teaching secondary and higher-secondary classes.
Lessons
10 Lessons
01:09:56 Hours
About instructor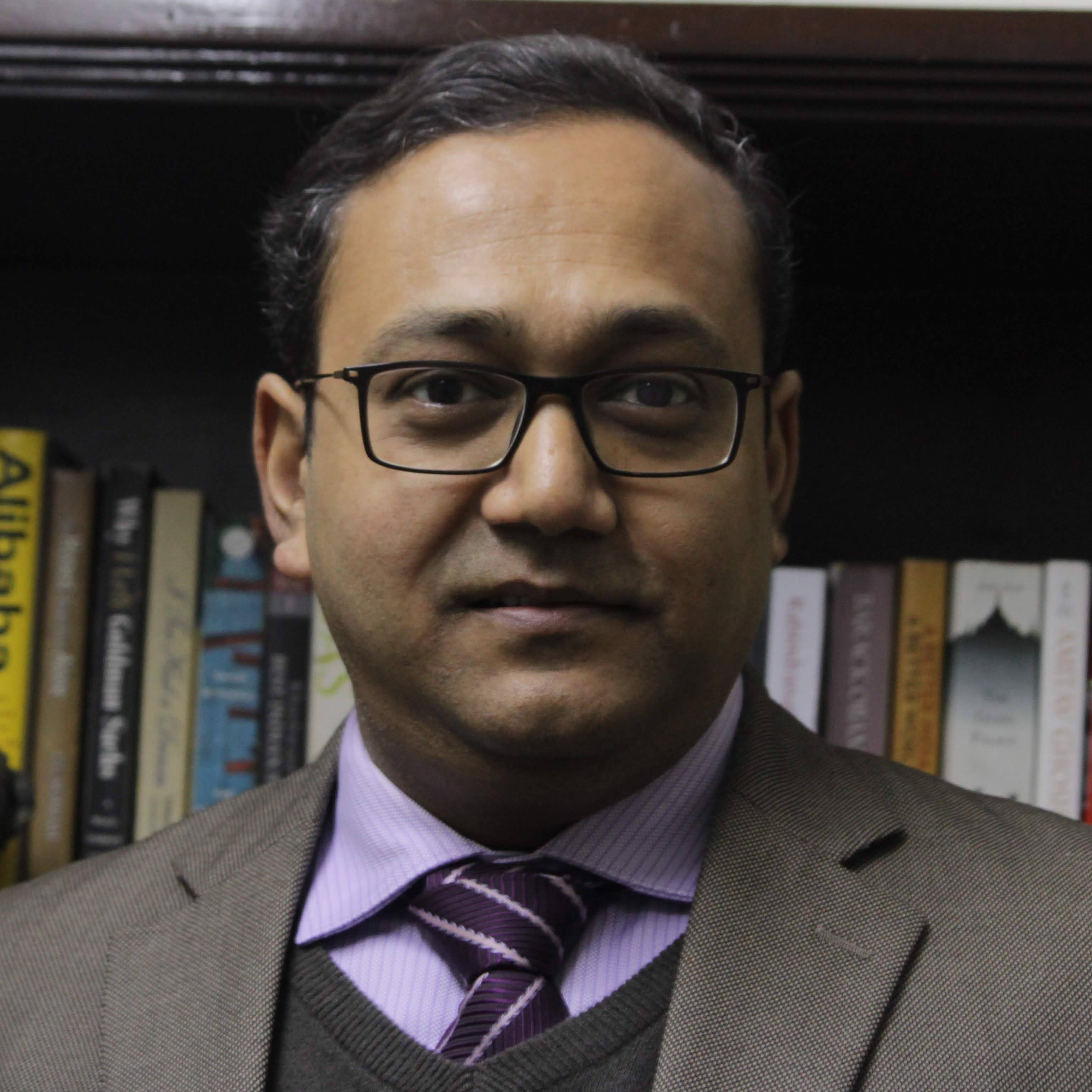 Name : Samik Das
Reviews : 2 Reviews
Student : 180 Students
Courses : 1 Courses
Reviews
---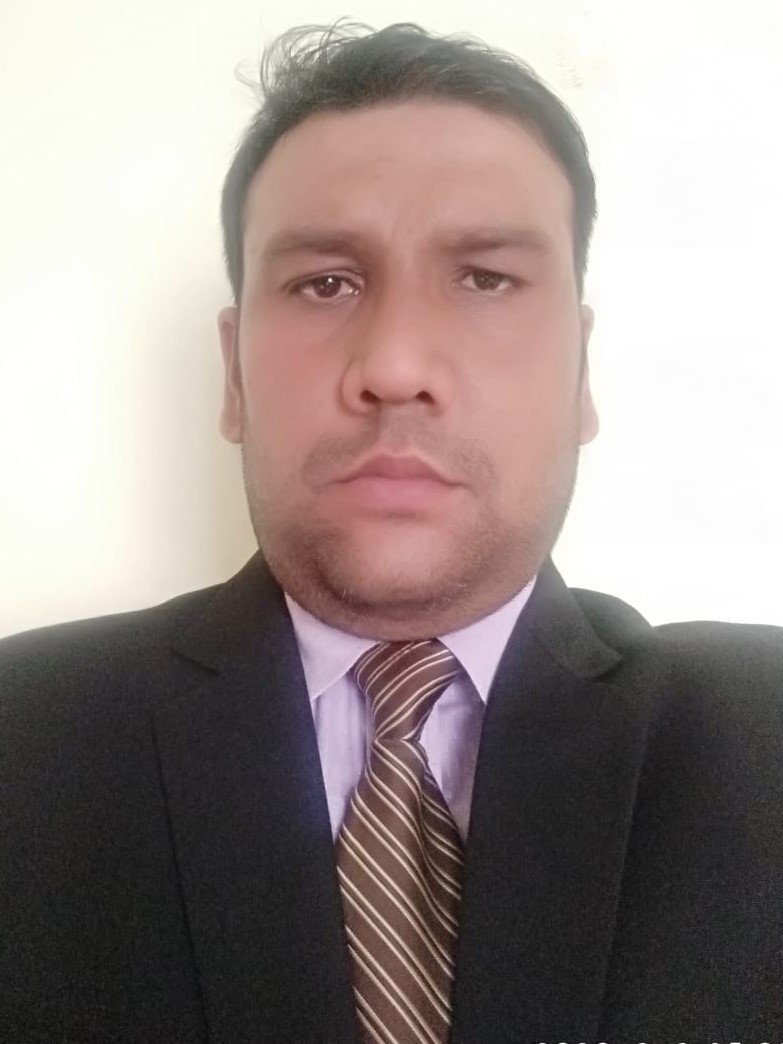 Vinay Kumar Singh - Wed, 21-Oct-2020 Shweta Khare - Fri, 23-Oct-2020
Interesting and informative course