Hybrid Teaching and Learning
Description
Hybrid Teaching & Learning is an approach that provides innovative solutions through an effective mix of traditional teaching combined with mobile learning and online activities for teachers, trainers, and students.
The concept of hybrid learning is based on the idea that learning is not just a one-time event - learning is a continuous process. Hybrid learning provides various benefits vis-a-vis using any single learning delivery medium in solo. 
Certification: Available at a nominal cost of Rs 499/-

What will you learn
Learn what is hybrid learning & teaching

The Need for a Paradigm Shift

Strategic Approach and Action Planning for Hybrid Learning

Measuring Outcome of a Hybrid Teaching Initiative
---
Requirements
Suitable for K12 Leaders, Teachers and aspiring teachers
Lessons
14 Lessons
04:00:21 Hours
About instructor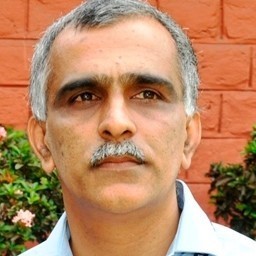 Name : Lt. Col. A Sekhar
Reviews : 19 Reviews
Student : 974 Students
Courses : 1 Courses
Reviews
--- Khushi Agarwal - Wed, 12-Aug-2020 Kritika Sharma - Wed, 12-Aug-2020 jyoti Vashisth - Fri, 21-Aug-2020
Not able to see the video of session 1 Nisha Sanga - Mon, 17-Aug-2020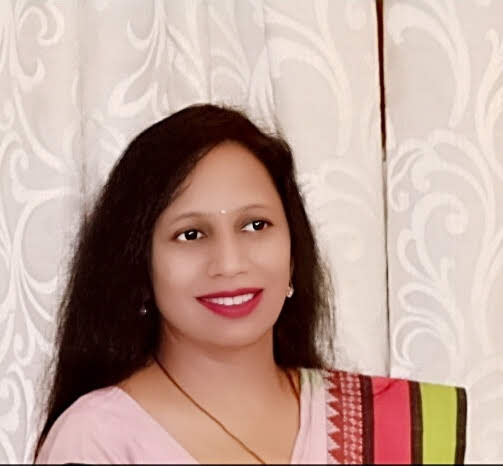 Nidhi Dewan - Thu, 20-Aug-2020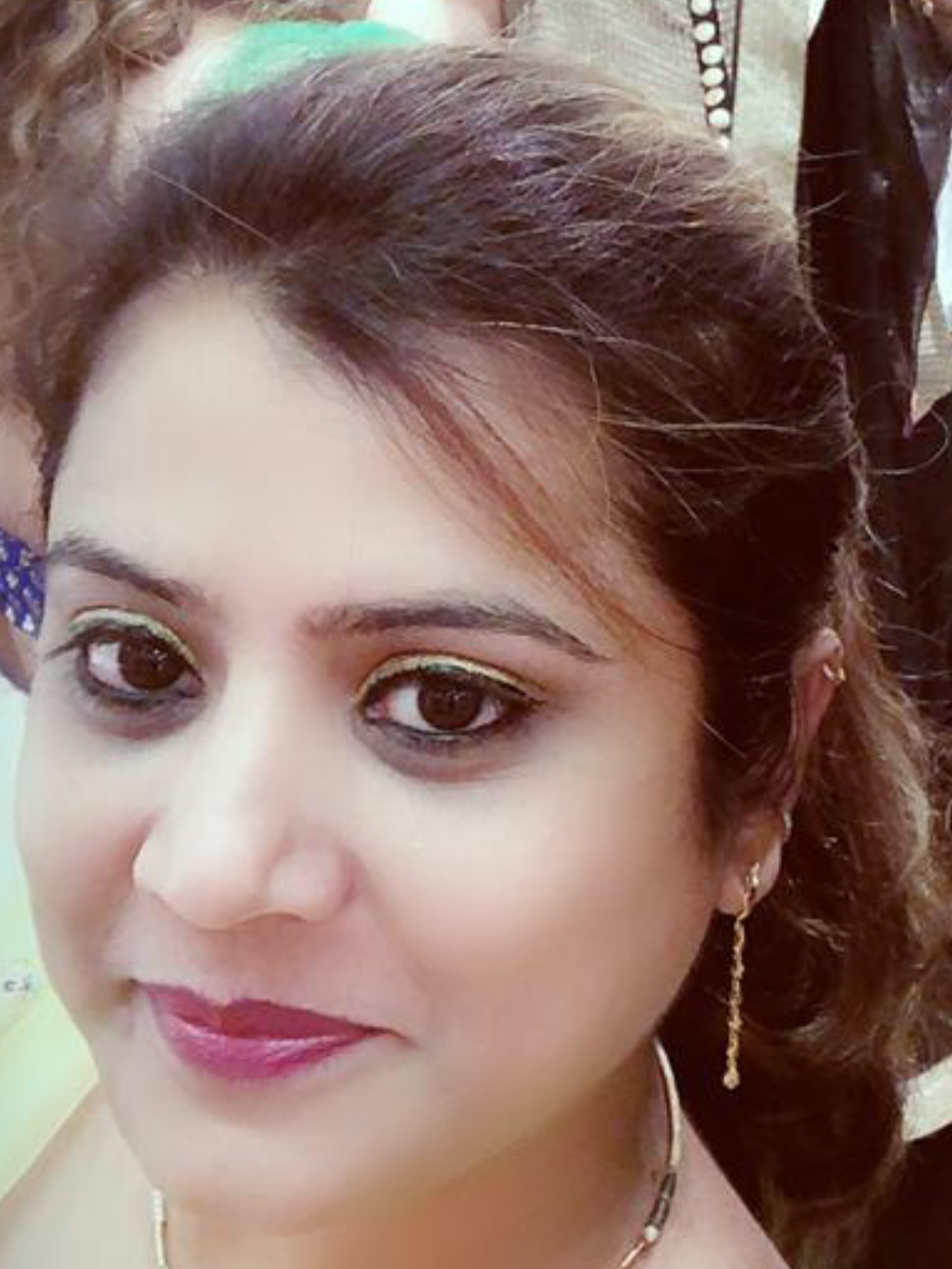 Shailly Dhiman - Thu, 20-Aug-2020
A good introductory course for adopting and implementing Hybrid Teaching and learning. It's a genuine course which opens up a new arena of teaching and learning. Sapna Joshi - Thu, 20-Aug-2020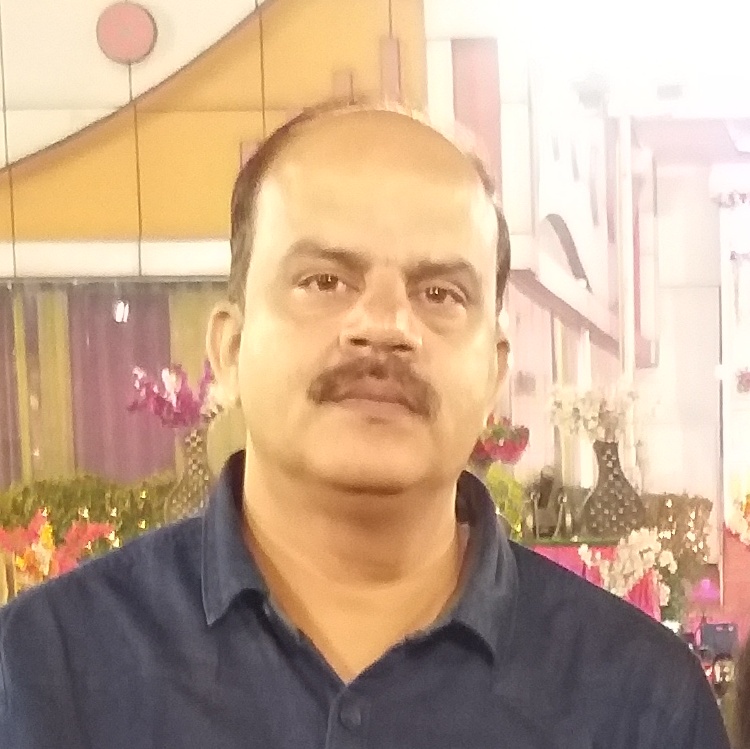 Vinay Singh - Thu, 20-Aug-2020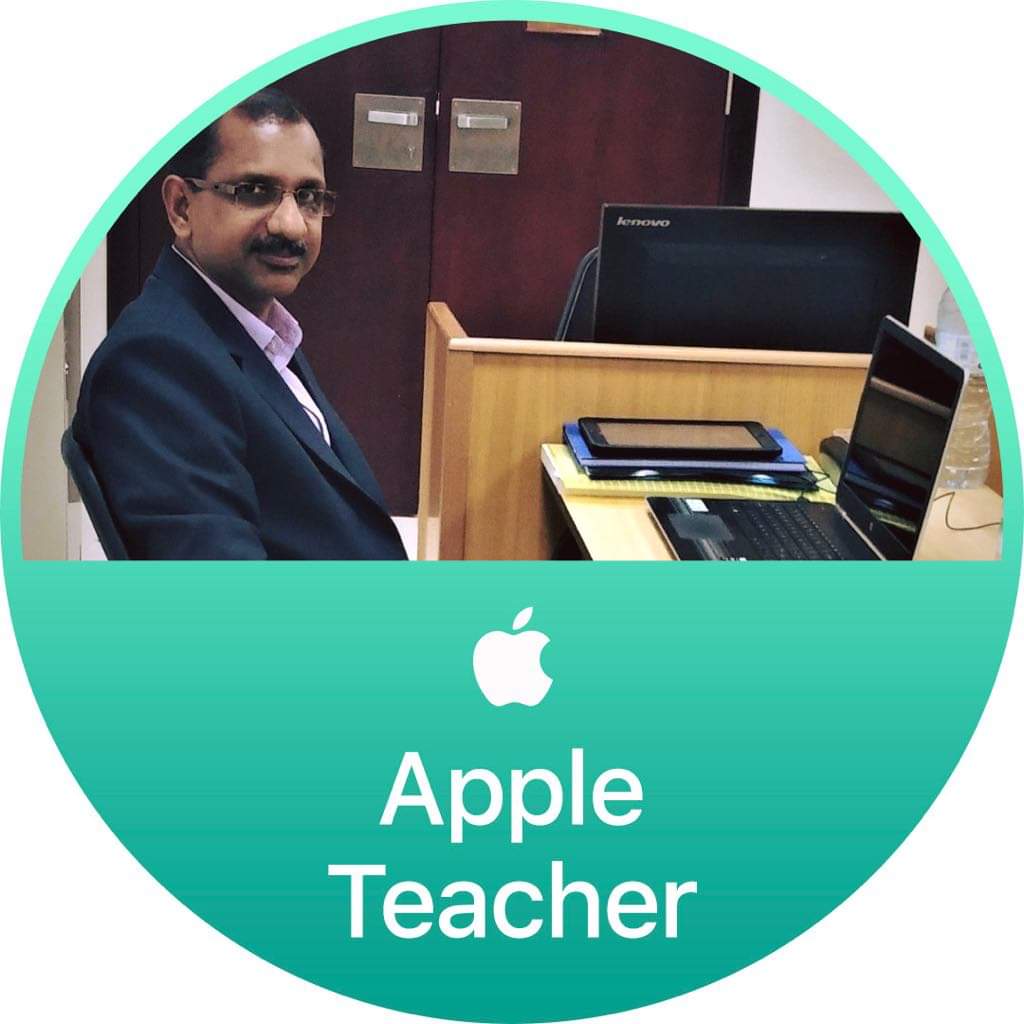 John Kurian - Thu, 20-Aug-2020
Excellent presentation. Informative for the time.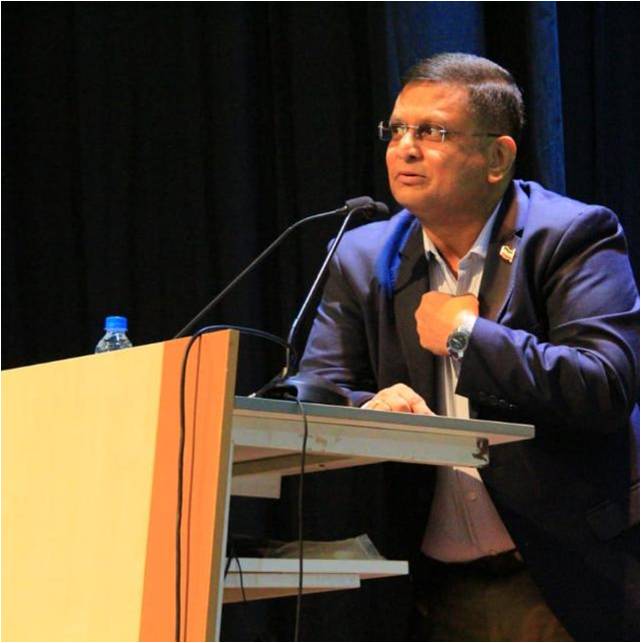 RAVEENDRANATH SUDARSAN - Fri, 21-Aug-2020 Rayel Basu - Wed, 26-Aug-2020
It was a brilliant learning session in 4 modules facilitated by Lt. Col Shekhar Sir. I learnt and re-learnt the dimensions of Hybrid and Blended Learning in a simplified way. The course content, videos and the 1 hour lectures by Sir are vivid and clear. The part that I enjoyed the most in the course is the Quiz and the beginning of the sessions with quotations by famous Intellects. Thank You Sir for the opportunity. You have certainly highlighted the roles of a future teacher playing the role of both a teacher and a co-parent. Disha Thacker - Sat, 29-Aug-2020 Baljit Kaur - Sun, 30-Aug-2020 Zankhna Patel - Mon, 31-Aug-2020 Sumeetha Sunil - Wed, 02-Sep-2020 Iram Siddiqui - Wed, 02-Sep-2020 Asha Narayanan - Thu, 03-Sep-2020
Brilliant course. Well paced and self paced. Gives us an insight into what to look for. Asha Narayanan Charu Kapoor - Thu, 03-Sep-2020
It was a good experience. Ravina Fernandes - Mon, 07-Sep-2020