Nurturing The Nascent Brain
Description
90% of a child's brain develops before age 6. During this 6-year period, they are likely to be inquisitive, brave, and uninhibited so it is the ideal time, not only to feed their thirst for knowledge but also to try to embed the qualities that will help them to succeed and integrate when they're older. Recent Neuroscience research is continuing to inform how young brains evolve and reach its potential. 
Newborns, babies, and toddlers learn at an incredible pace and they do it, mostly, on their own through observation. Our contribution to their development, as parents and educators, is limited to simple actions and one-word directions. We are held back by an inability to properly converse with them until they begin to talk and understand sentences.

Join this workshop to learn about the latest findings in cognitive development and what it means to our journey as educators.
The course has been developed influenced by eastern thought on the development of human consciousness while being equally rooted in western research on physical and socio-psychological development in early childhood.
Certification: Available at a nominal cost of Rs 499/-

What will you learn
Structure of Brain

Brain Development in Children

Brain Research Insights for Educators - The Four Core
---
Requirements
Specially helpful for Early Childhood Educators
Video Lesson - Part 1

01:10:07

Video Lesson - Part 2

00:18:40
About instructor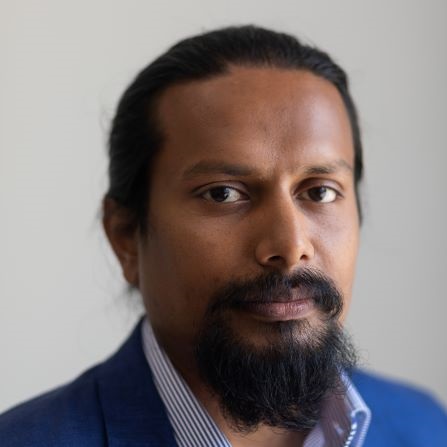 Name : Vishnu Karthik
Reviews : 5 Reviews
Student : 368 Students
Courses : 1 Courses
Reviews
--- Manoj Kumar Sanger - Mon, 12-Oct-2020
Very nice Course. It a short span of time and in gist, a lot has been informed. Excellent ! Subha Rajamagesh - Tue, 13-Oct-2020
Amazing!. lots of information useful for early years educators. Hamesh Ekta - Tue, 13-Oct-2020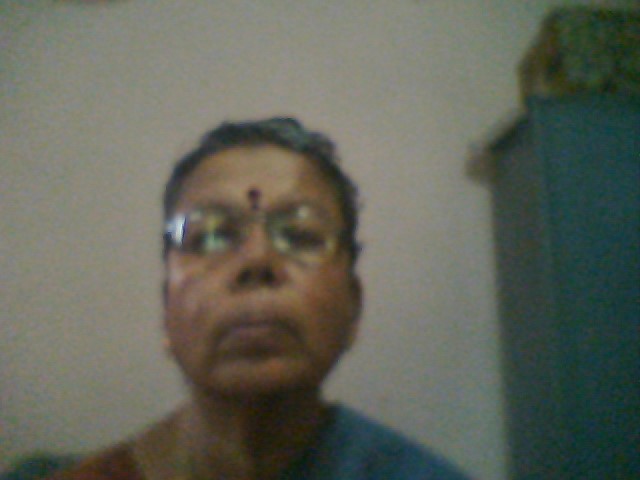 Poongodhai D - Sun, 18-Oct-2020
VERY USEFUL IN UNDERSTANDING THE GROWTH OF BRAIN. Pinky Singh Verma - Wed, 21-Oct-2020
Very interesting and informative course