Social Sciences as the foundation of education system
Description
Social Sciences have been limited to 3 or 4 subjects in the Indian school curriculum, and are always positioned below the subjects like Physics, Chemistry, and Biology etc. However, since Ancient times, Social Sciences have influenced the learning paradigm.
This course intends to enable educators to see Social Sciences in a different light and make learning fun for children. We will touch upon topics like Liberal Arts, Interdisciplinary Project Based Learning and Story Pedagogy. The course is loaded with examples and ideas to be implemented in the classroom.
Certification: Available at a nominal cost of Rs 499/-

What will you learn
Learn the concept of Social Sciences

Understand the concept of Liberal Arts

Transition from Liberal to Technical Arts via Industrial Revolution

Power of Story Pedagogy

Influence of Social Science on other subjects

Role of Food, Language, Music, and other such aspects in daily learning

Some ideas and examples to implement in classroom
---
Requirements
K12 educators, School Leaders and aspiring teachers
Lessons
12 Lessons
02:20:23 Hours
About instructor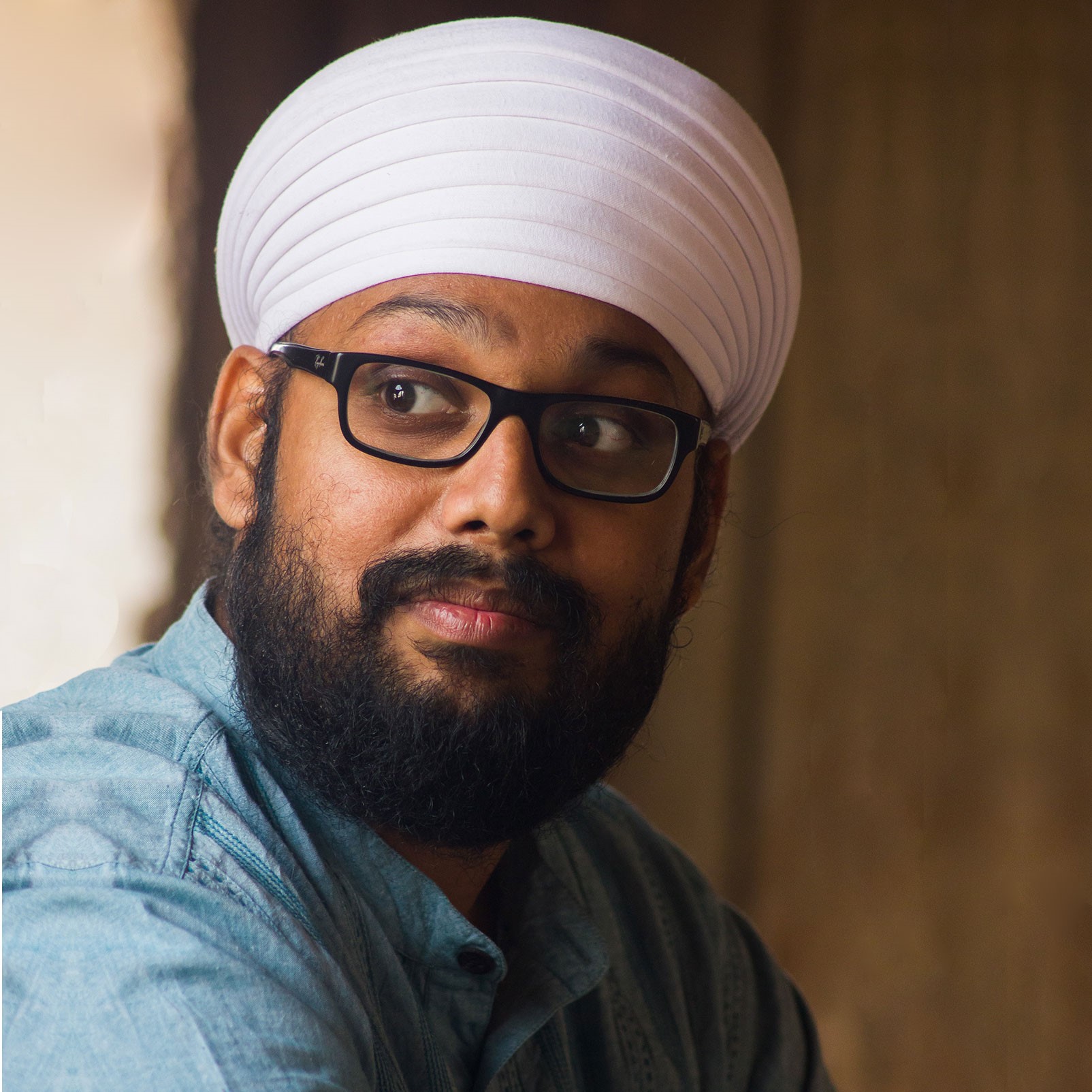 Name : Vikramjit Rooprai
Reviews : 12 Reviews
Student : 882 Students
Courses : 2 Courses
Reviews
---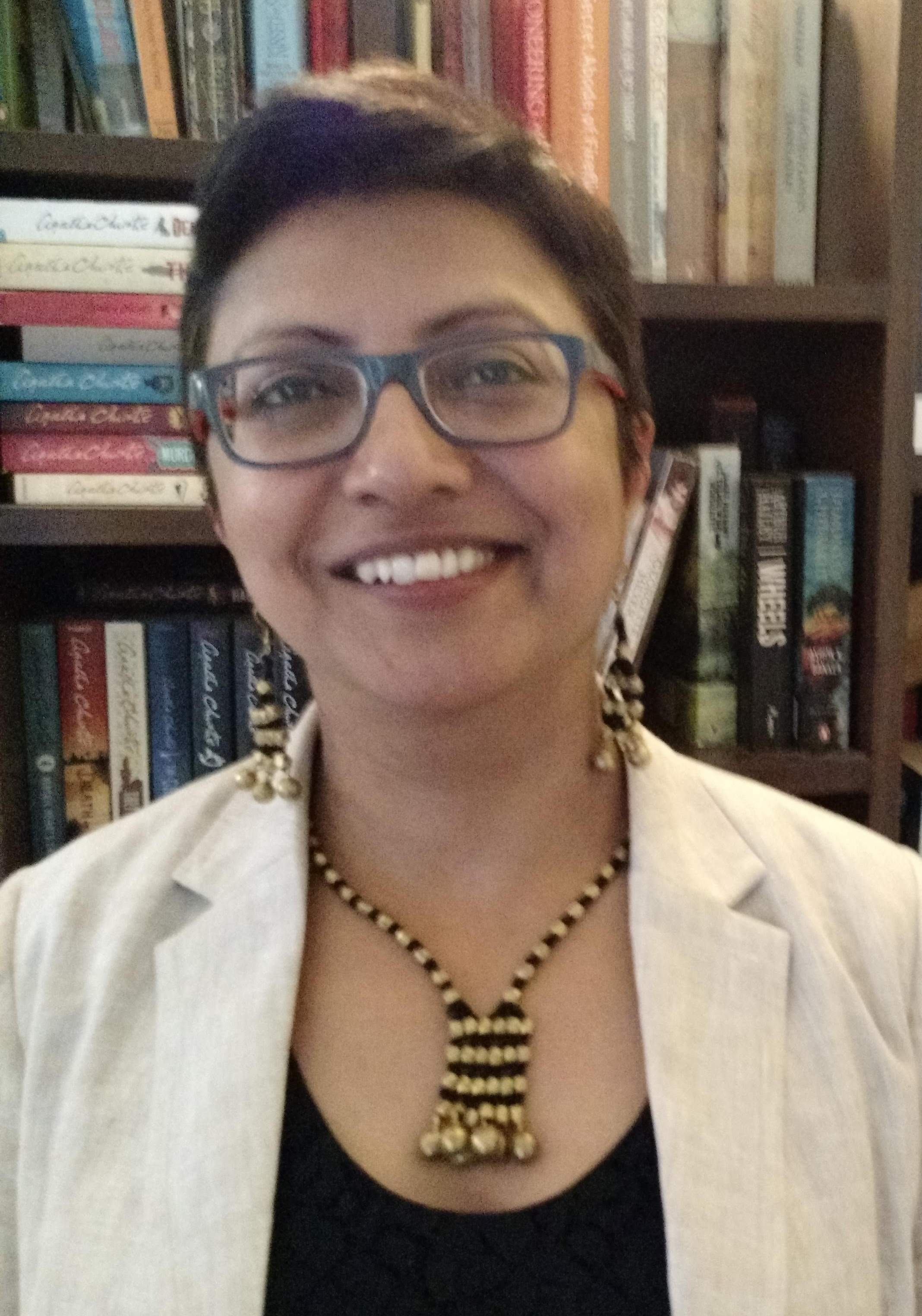 Vinay Singh - Thu, 27-Aug-2020
IT WAS AN EXCELLENT SESSION. Ritu Verma - Fri, 28-Aug-2020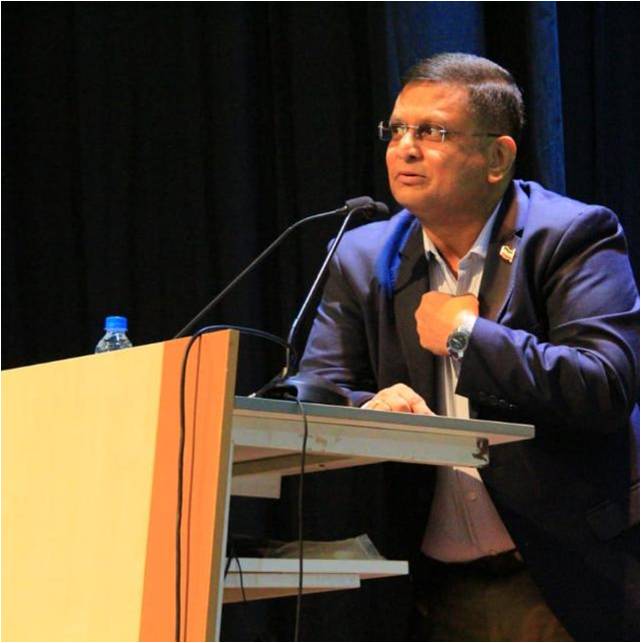 RAVEENDRANATH SUDARSAN - Sat, 29-Aug-2020 purva watwe - Sat, 29-Aug-2020
awesome presentation, impressive examples and awesome ideas. Loved the personal storytelling examples and project of creating the country to weave all aspects of Social Sciences... KUDOS... long live you and your clan to carry on like you do.... Beulah Ramani - Sun, 30-Aug-2020
Excellent presentation by Vikramjit Sir. I enjoyed learning. Saba Shaukat Sheikh - Wed, 09-Sep-2020
Wonderful ideas with amazing delivery of content. Enjoyed this course a lot. Thank you Sir.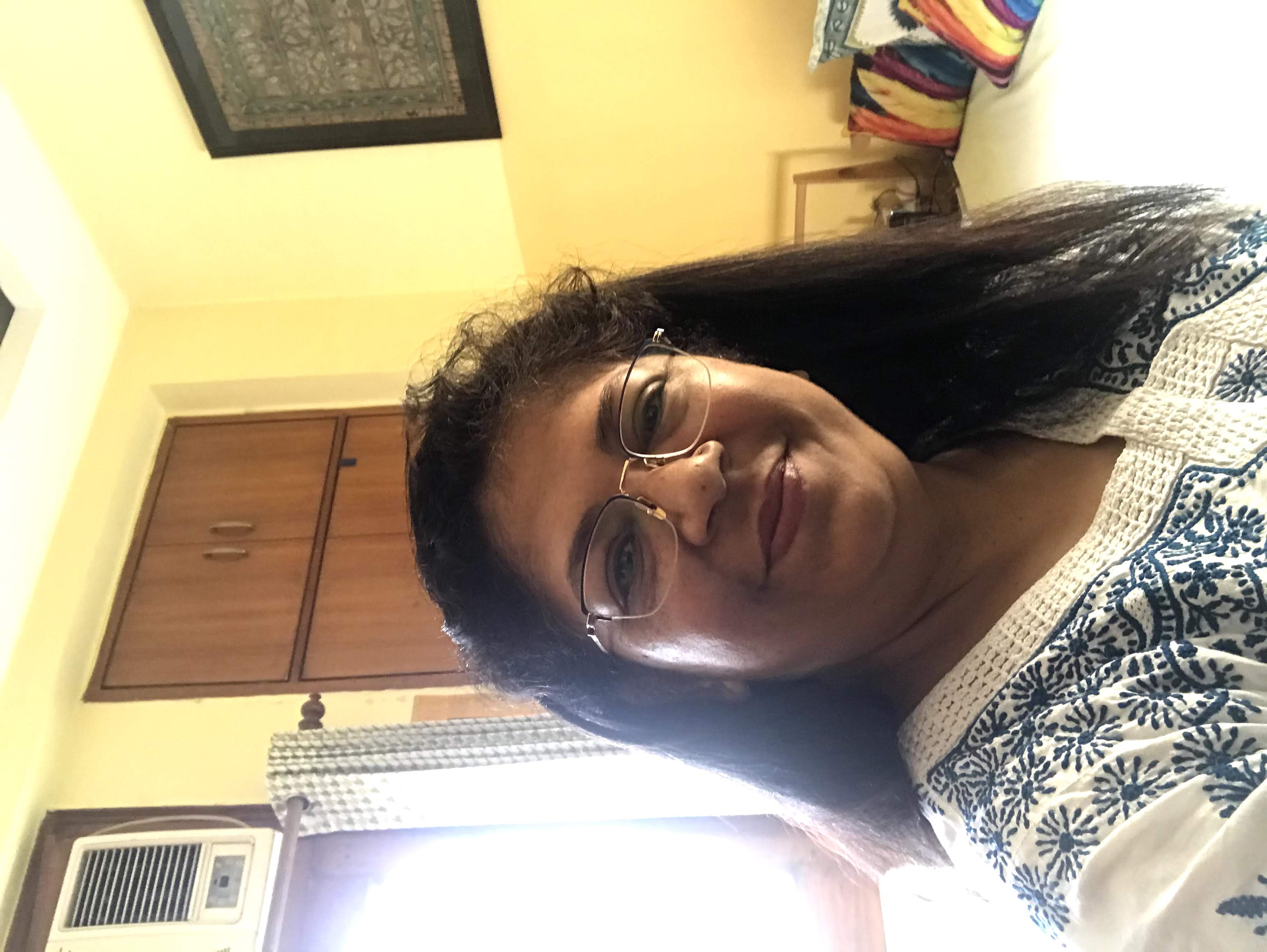 Namita De - Fri, 07-May-2021
complex concept is explained using various cross connection of the subjects in an engaging manner