Description
Discipline is often associated with being strict and using punishment as tools to control the classroom. This course will allow you to understand the true purpose and meaning of discipline, it will make you think about discipline from a fresh perspective. This self-exploratory course will give you a chance to dive into the various discipline theories and carve out your own model of discipline that you may use in your classroom. This course promises to be a sure-shot way of having a positive classroom environment.

What will you learn
Learn about levels and models of discipline

Compare and contrast discipline methods based on analysis of discipline theories

Compare best practices in discipline to a personal experience based on interpretation of discipline theories

Compare and contrast discipline models and defend the model that best suits your discipline philosophy in a classroom environment.
---
Requirements
About instructor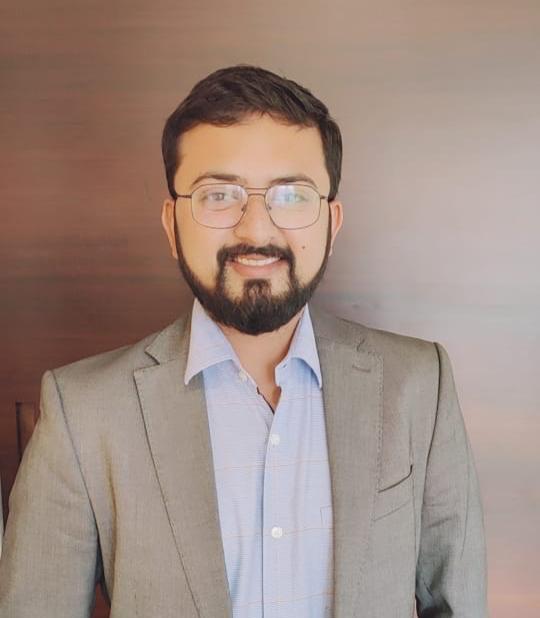 Name : Siddharth Rajgarhia
Reviews : 11 Reviews
Student : 225 Students
Courses : 1 Courses
Reviews
---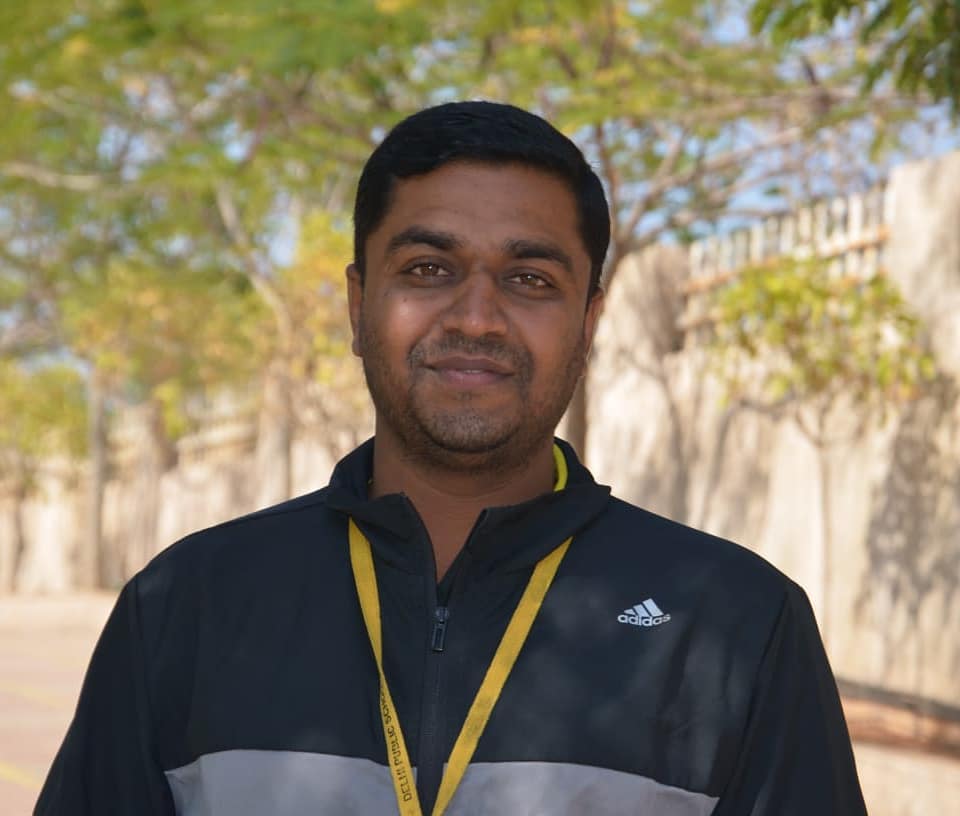 Sanket Kansara DPS Nashik - Mon, 01-Mar-2021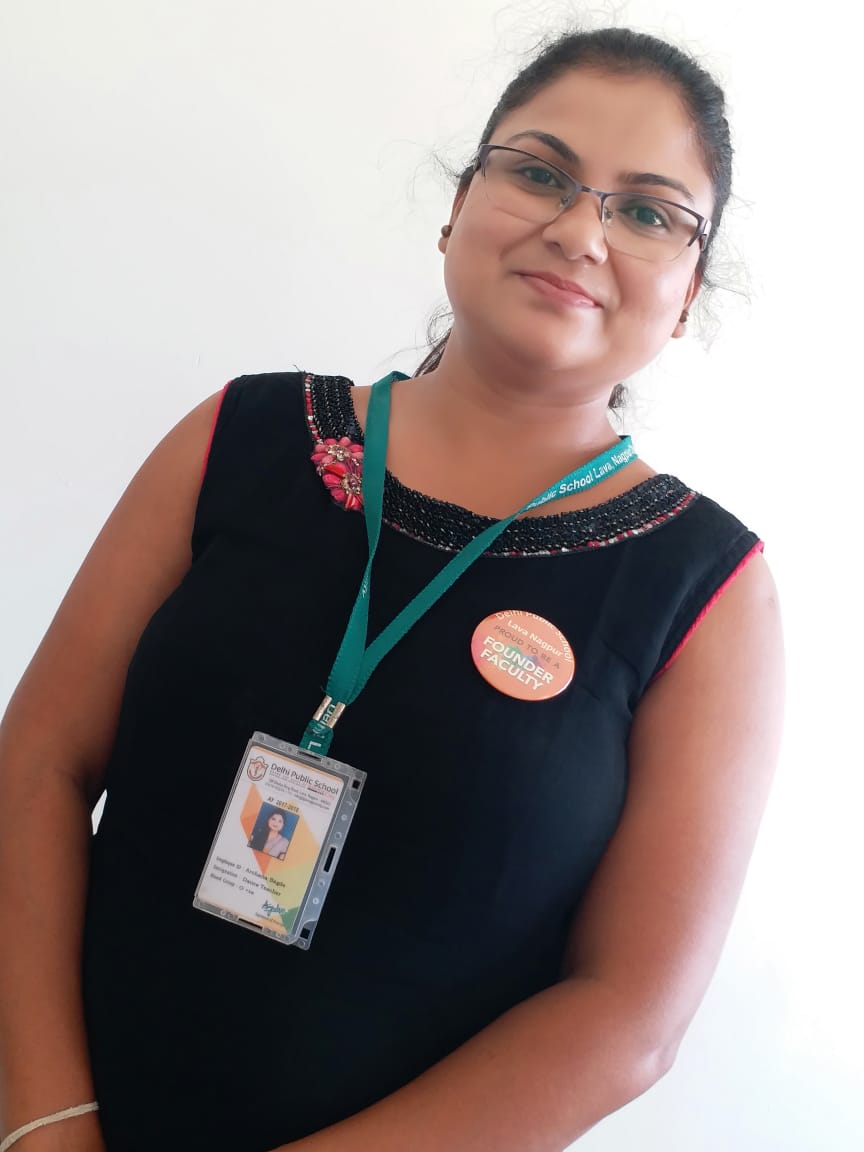 Archana Bagde - Wed, 03-Mar-2021
Fantastic explanation of discipline, which helps me to do self-discipline also. it will definitely help me in my classroom management.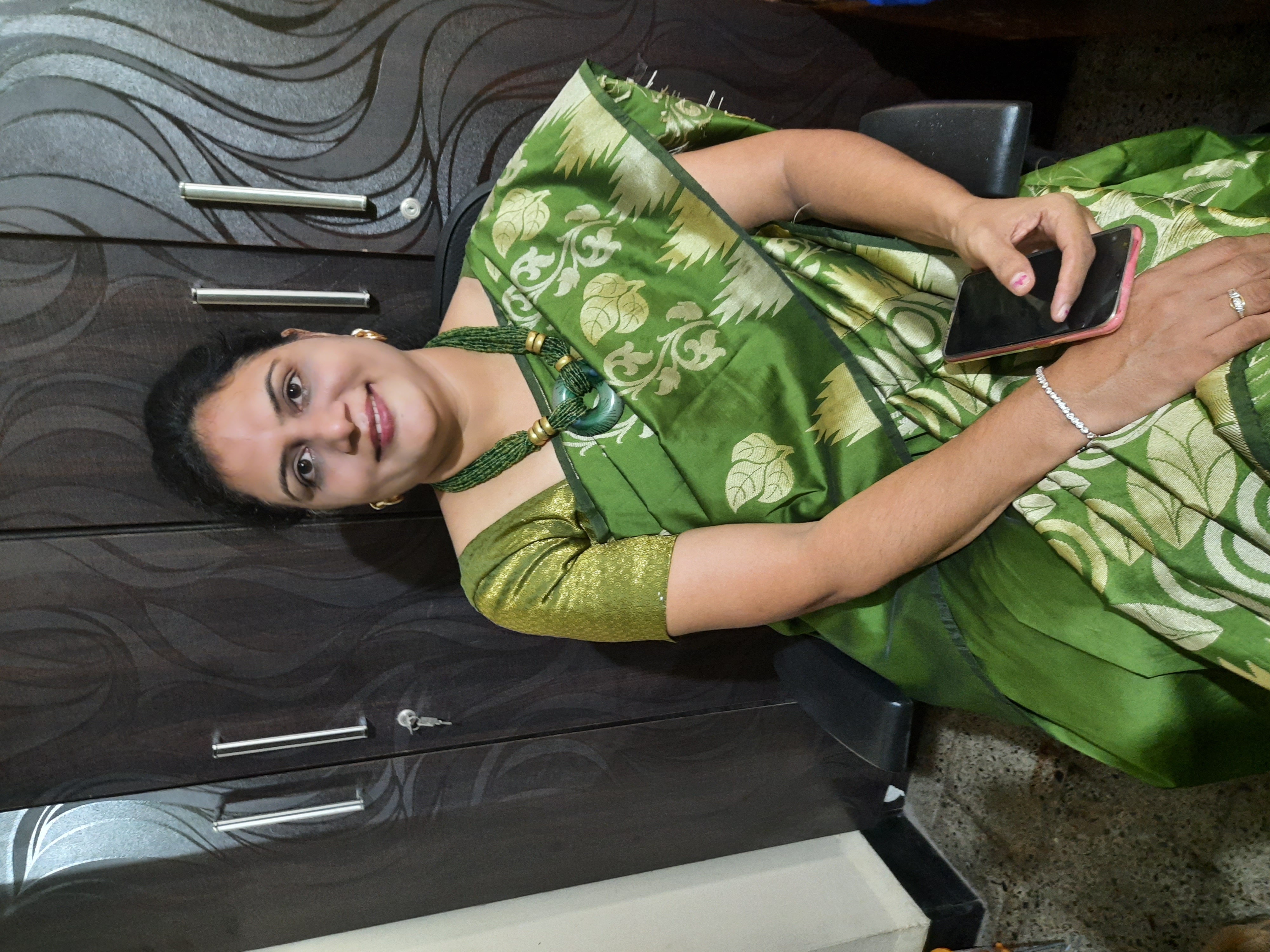 Bharti thaiparambil - Wed, 03-Mar-2021
Thankyou for this detailed lessona bout discipline.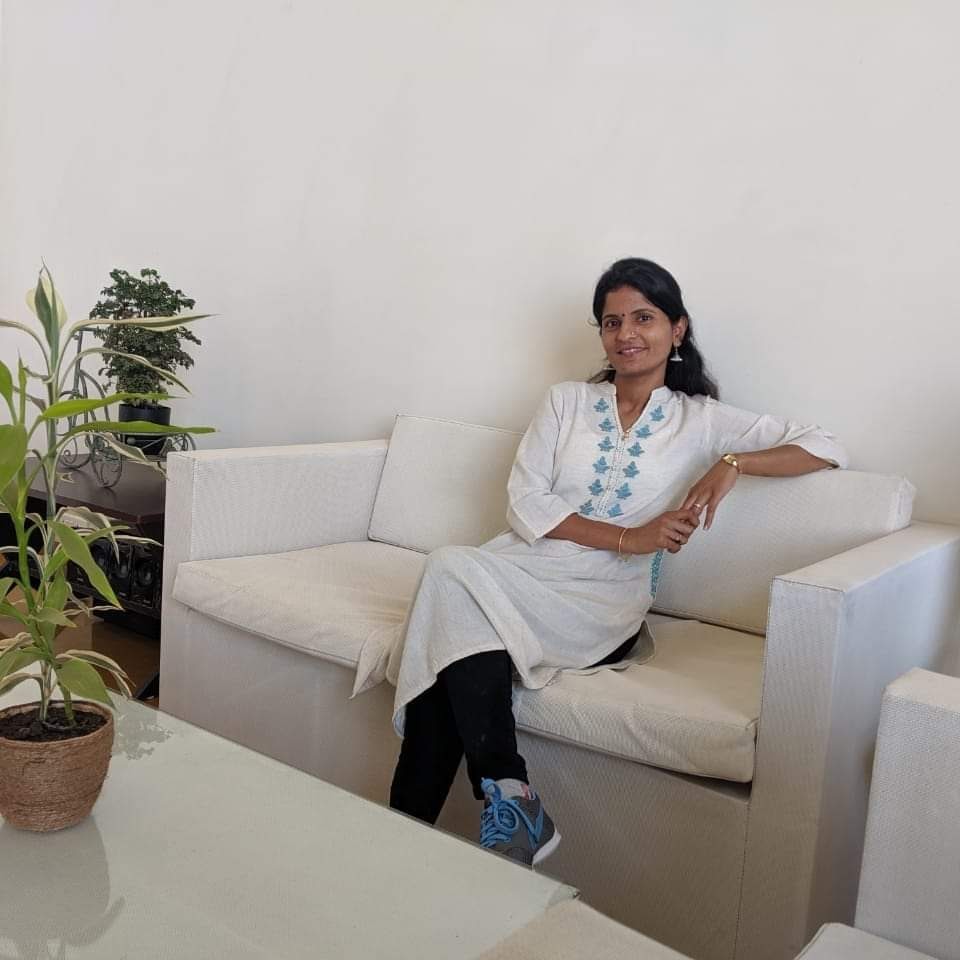 POONAM PATIL - Thu, 04-Mar-2021
Thank you Sir. It was indeed an amazing session, as it helped me to introspect and ponder upon my own ideas about discipline and helped me look at the wider picture.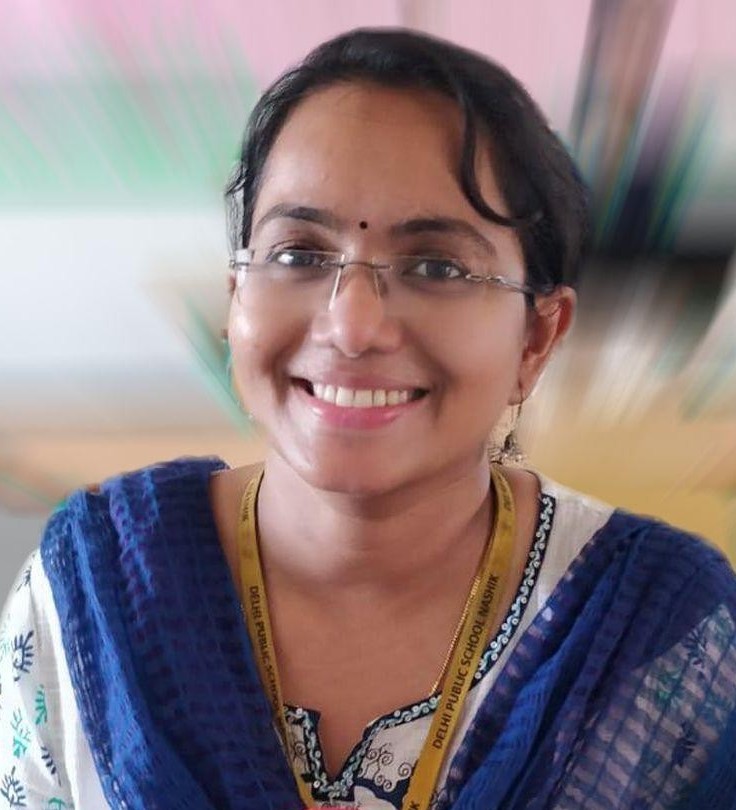 REKHA O.R. - Thu, 04-Mar-2021
Thank you sir. A wonderful course about discipline. Not only the session was very informative but the training material that was provided was also very interesting and useful. Saniya Ramani DPS Nashik - Fri, 05-Mar-2021
Thankyou Sir. It was a wonderful session.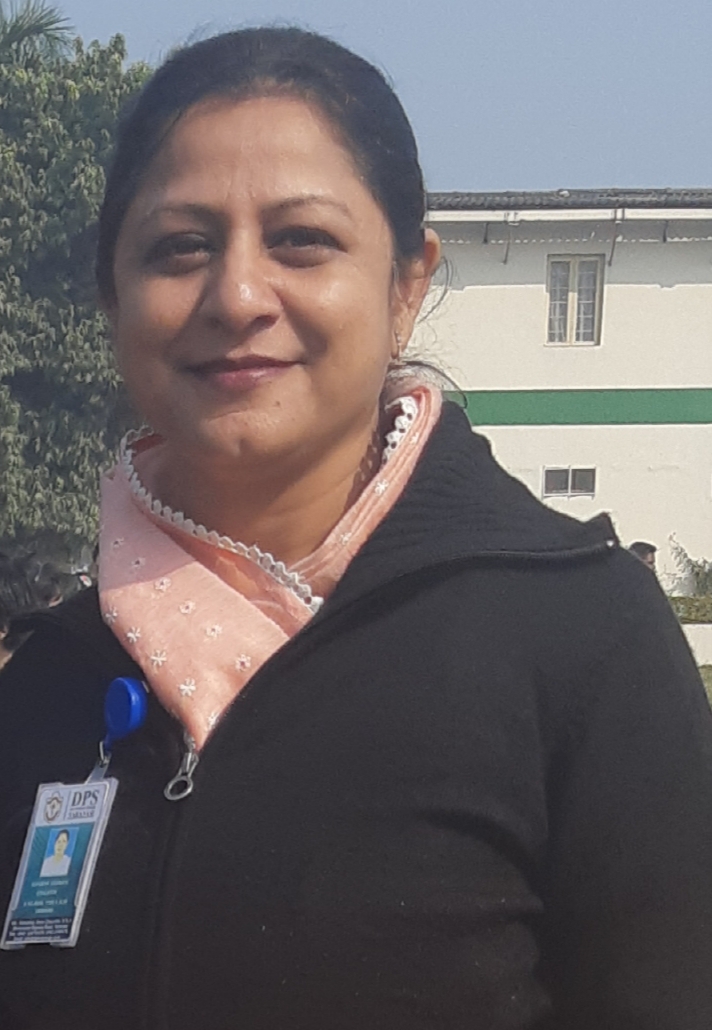 MANISHA USMAANI - Sat, 06-Mar-2021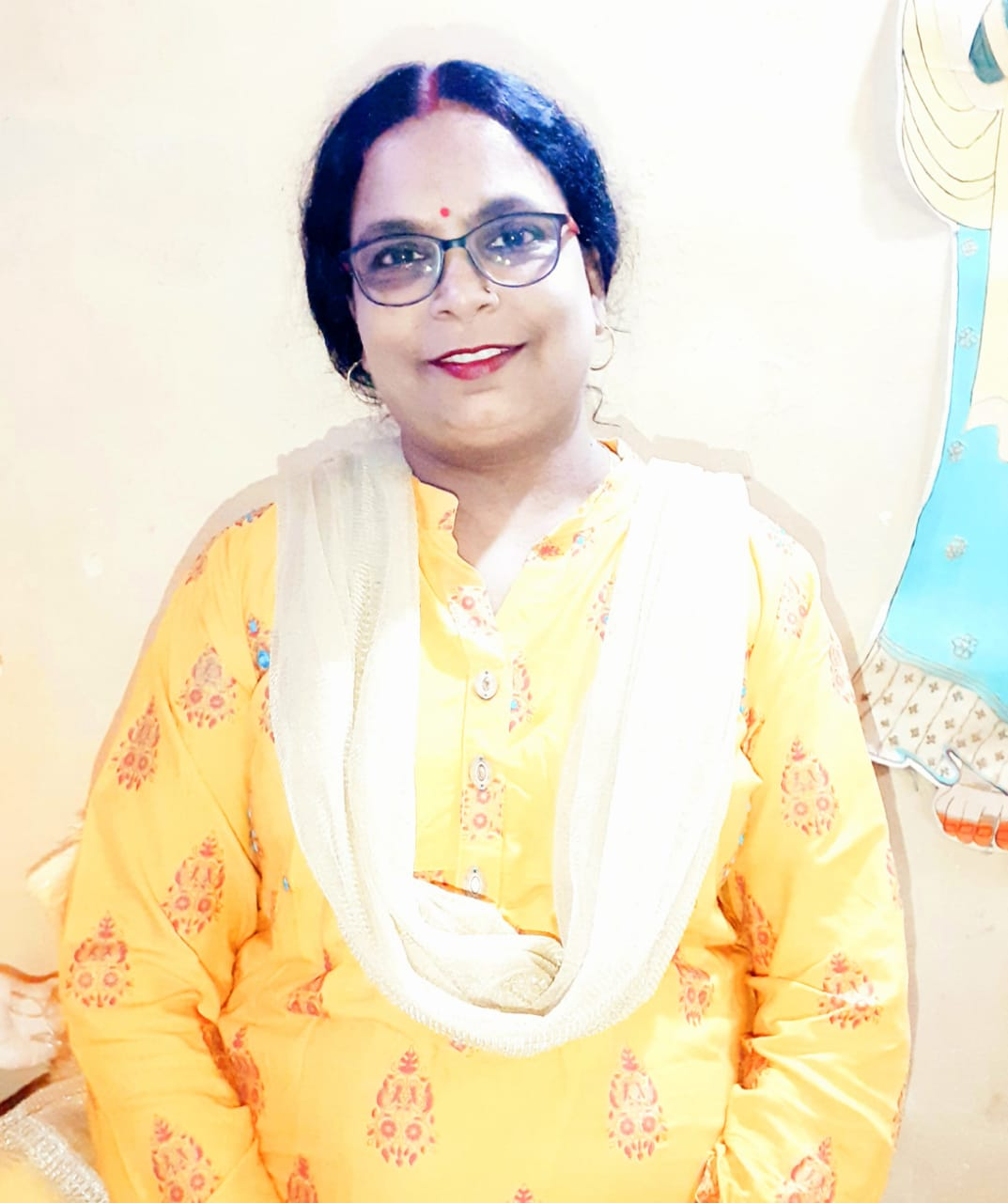 Dr. Abhilasha Srivastava - Sun, 07-Mar-2021
Thank you sir for this wonderful session and for the change in the understanding of the word discipline. AARTI PATHAK - Sun, 07-Mar-2021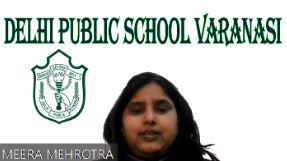 MEERA MEHROTRA - Thu, 26-May-2022
Thank you very much Sir! This was the best Course I attended in weeks. Roli Chaturvedi - Fri, 27-May-2022