Description
TEACHING METHODS AND STRATEGIES
Figuring out the best ways you can deliver information to students can sometimes be even harder than what students go through in discovering how they learn best. This session guides you to a variety of different teaching methods to be used in your theory and practical sessions as per the need of the lesson, the students, subject, time, and mode of teaching Using different teaching methods, and teaching styles, will not only help teachers reach their full potential but more importantly engage, motivate and teach the students in their classes, whether in person or online. 
THINK PAIR AND SHARE
The course enables you to understand the think, pair, share strategy which is a cooperative learning technique where students think through questions using three distinct steps, encouraging individual participation. An excellent method for promoting critical thinking and articulate communication in the classroom. You will understand its importance, its method of implementation, and how and where it can be used to stretch students' thinking. It guides you through the steps to make the learning process more effective and Interactive.
What will you learn
Types of pedagogy

Concept sharing mentor

Various forms of teaching styles adopted in the classroom.

Technology we can use to connect with students
---
Requirements
All K12 Leaders, Teachers and aspiring teachers
Video Lesson

00:28:38

Section 1 Presentation
Section 1 Quiz
Video Lesson

00:32:53

Section 2 Presentation
Section 2 Quiz
About instructor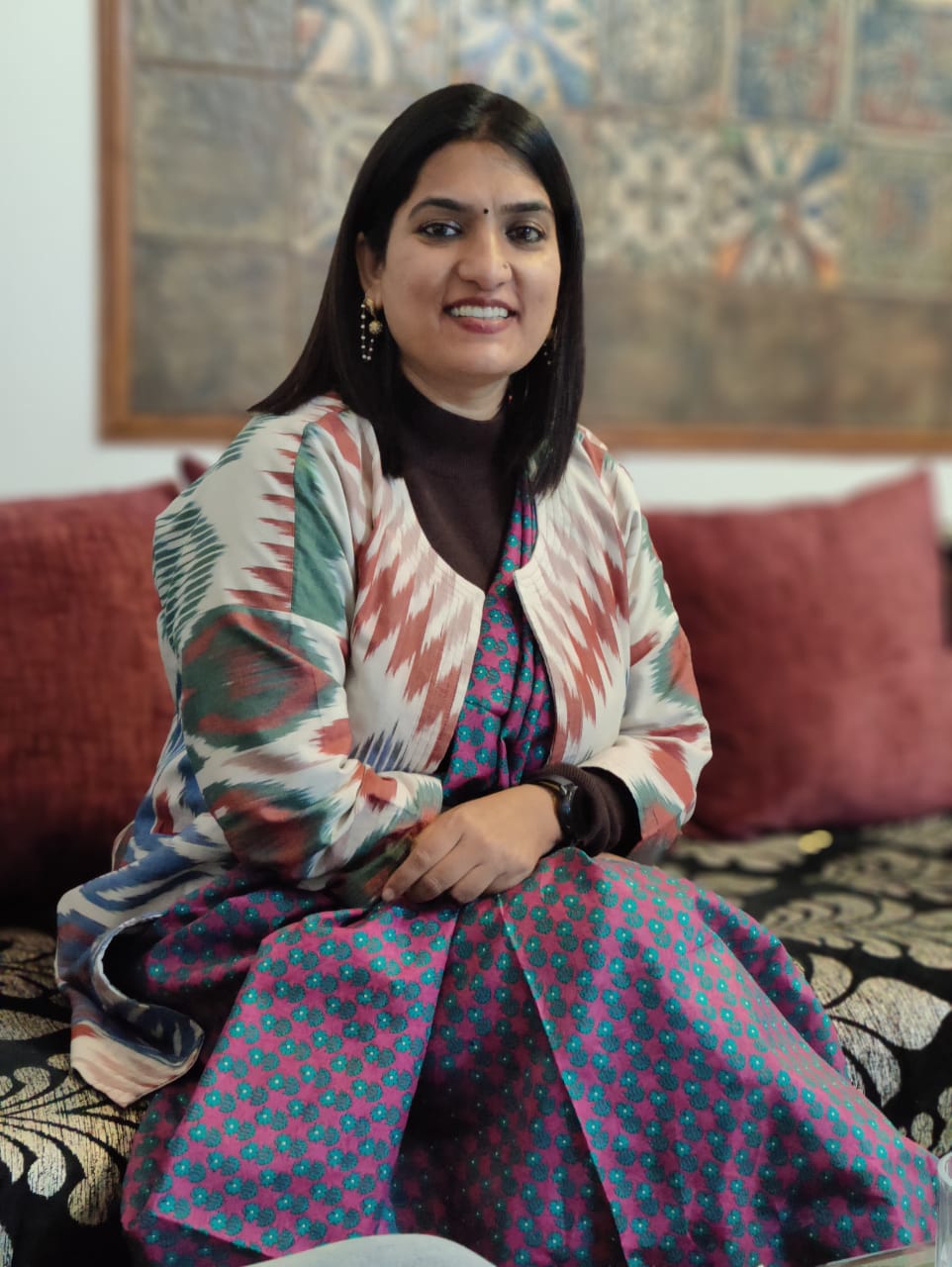 Name : Dr. Priti Ojha
Reviews : 1 Reviews
Student : 59 Students
Courses : 1 Courses
Reviews
--- pragati raval - Tue, 25-Jan-2022